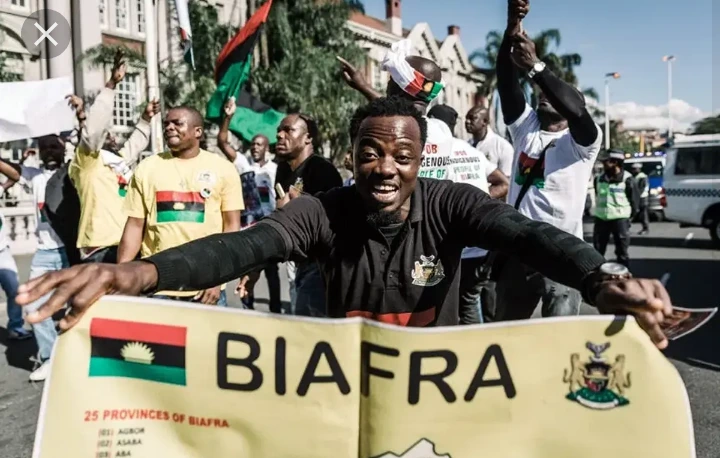 The Movement for the Actualisation of the Sovereign State of Biafra has said that Nigeria must break into six independent parts to put an end to bloodshed in some parts of the country.
MASSOB declared that for Nigerians to enjoy peace, the South-West, South-East, South-South, North-East, North-West and the North-Central should be prepared to go their separate ways.
The National Director of Information for the movement, Mr Sunday Okereafor, told The PUNCH in a telephone interview on Sunday that the South-South and South-East would be together as a country.
Explaining that Fulani herdsmen were currently in the entire eastern part of the country and waiting for the appropriate time to strike, Okereafor added that Arewa, the Middle Belt and other major ethnic groups in Nigeria had begun to consider breaking away.
Comment and share with friends..
Follow us by Email to receive more update from us...